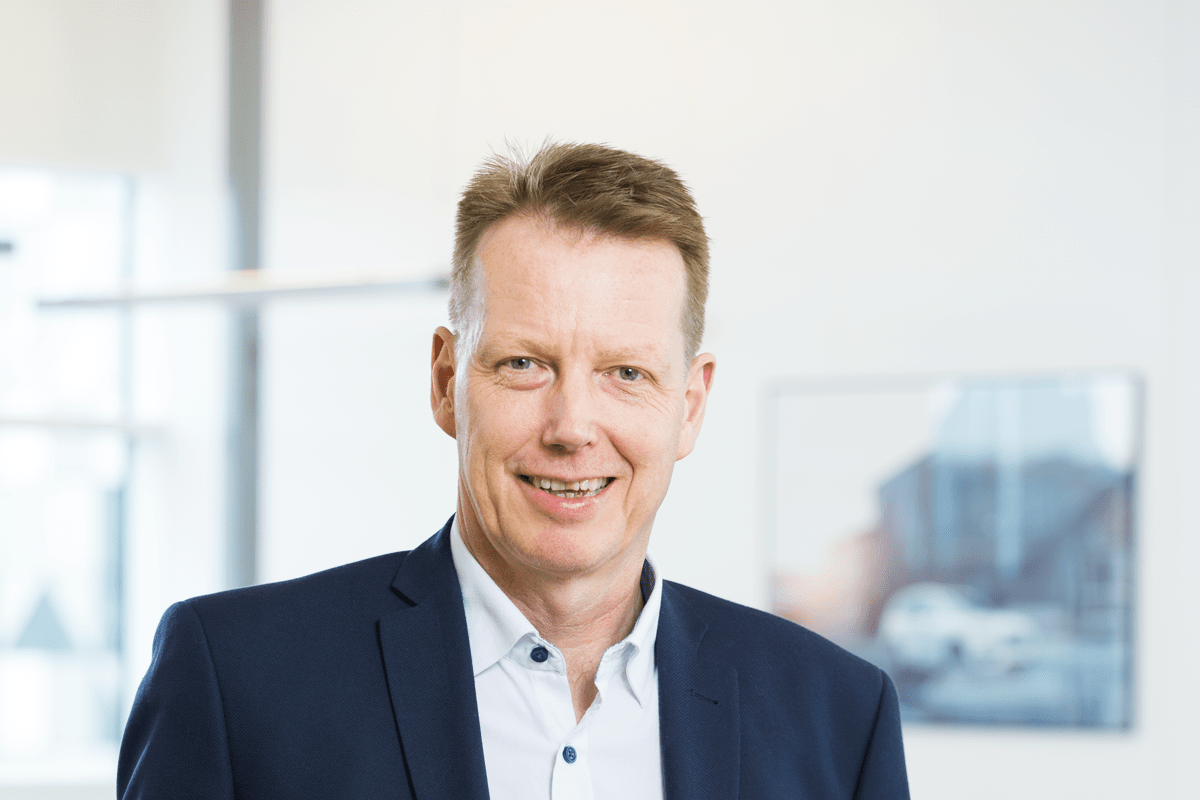 Working as a Digitalization Manager
Working in the role as a Digitalization Manager in a group company involves many fun and challenging Projects of varying sizes.
An ordinary day at work consists of a number of mailings, physical meetings and skype meetings and follow-ups in developmentprojects. There will also be some support for my colleagues regarding flows and different systems.
I would describe the Gnotec Culture as open, honest and challenging with a strong forward-looking force and great customer focus. That provides development opportunities for many and makes me feel good at work.
Tomas Edvardsson

Digitalization Manager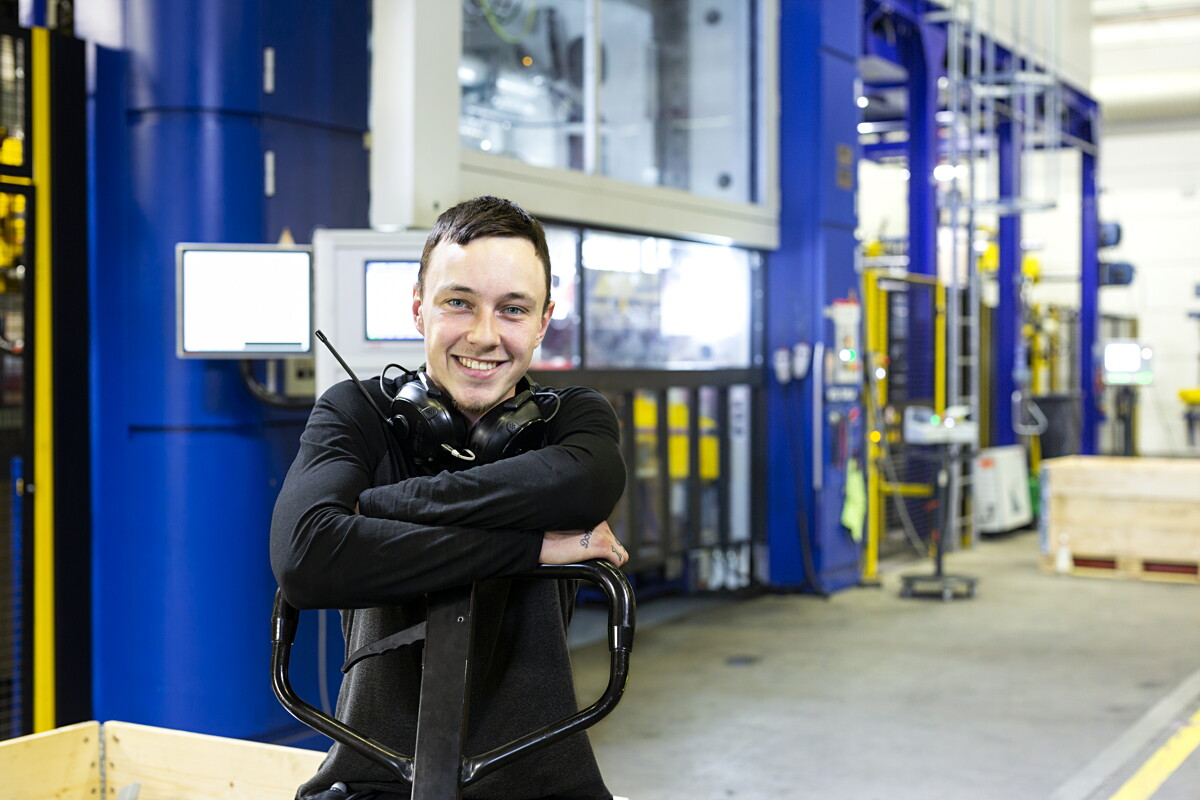 Working as a Press Operator
My job is very fun with technical challenges and great opportunities to broadening my competence. It's a pleasant workplace with good colleagues where everyone takes responsibility for ensuring that new colleagues enter the group in a good way. It is important for me to thrive at work as I spend a lot of time here.
Tomasz Linkiewicz
Press Operator